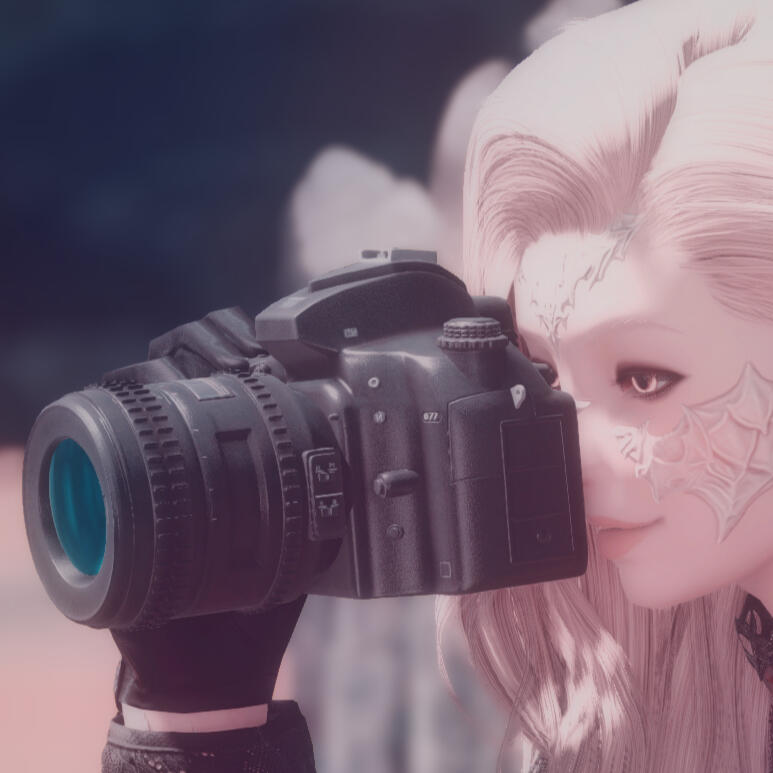 Peach Pelegrino Photography
Welcome to my studio! How may I assist you today?
---
About me
The name is Peach Pelegrino, and I'm an avid GPoser. I began taking light shots of my character in cutscenes, and then slowly progressed to what I am now. I have a genuine love and desire to take awesome GPoses for anyone willing to allow me to. I work my hardest to deliver to you the GPose of your dreams within the scope of my abilities. Much love and gratitude.
---
Mission Statement
To bring joy and light to Eorzea through the art of GPosing.
---
Services / Pricing
We offer a variety of SFW services including:
Solo GPose Pack - 3 Shots -300k

Couple GPose Pack - 3 Shots - 500k

Group GPose Pack (3 or more) - 3 shots -600k (+150k per extra person)

Destination Solo GPose Pack - 3 shots - 400k
---
Gallery
---
Contact me
Interested in setting up a shoot? All services must be pre-scheduled with me at one of the following:
---